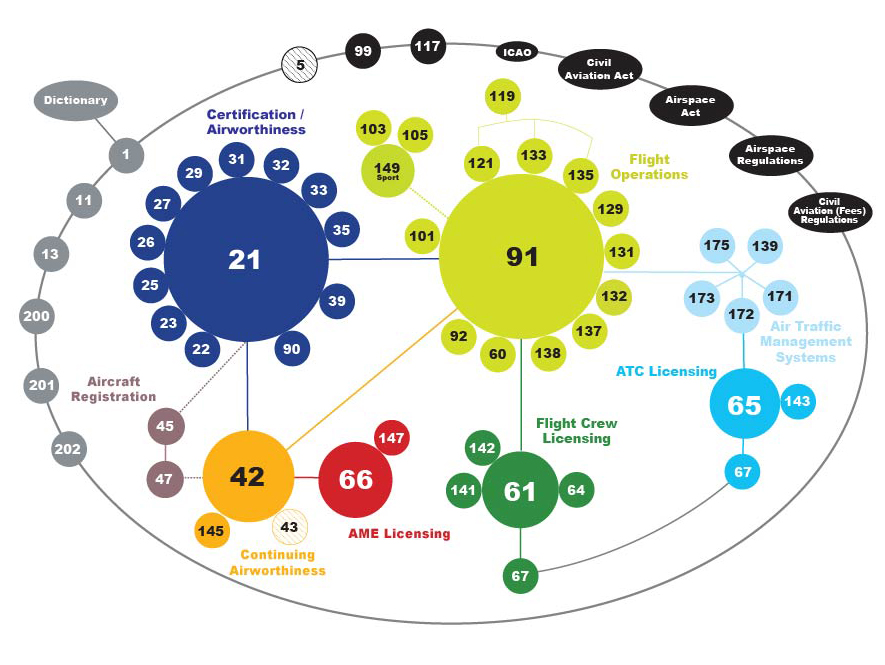 POSTED ON 28 February
CASR 21M – What exactly is it?
The CAR and CASR vest specific regulatory powers which include approvals of designs for aircraft and aeronautical products. The regulations also recognise that in certain circumstances, it may be appropriate for suitable industry personnel to exercise some of these powers, achieved through the issue of Instrument of Appointments (IoAs). These IoAs are issued under CAR...
Read more