We are looking for new team members to take Innovaero into the future.
O
ne of the fastest growing, highest demand industrial sectors.  
Right now, the development of UAS is one the fastest growing, highest demand industrial sectors.
Innovaero is recognised for its integrated mission ready unmanned aerial systems (UAS) and high-resolution camera arrays for aerial survey. 
Recent defence contracts won by Innovaero has created the need to hire more highly trained professionals with unique skills to join our growing aeronautical engineering team.
What we do can be awesome, but it's our mix of inspiration, innovation, application, dedication, and collaboration, that creates the magic.
If you have a passion for aeronautical endeavours, 
Innovaero is the place for you. 
Work Life Balance
The balance between work and life means something different to everyone.
At Innovaero we offer flexibility, opportunity, and support. We want our people to enjoy life and succeed. We help our people to be their best and be part of a high performing team.
Discover how collaborative efforts produce extraordinary outcomes that enable a safer and better world.
Perth (Western Australia)
has a lot to offer
Innovaero is based in Perth, a fantastic coastal city that boasts white sandy beaches, plenty of sunshine, with a great lifestyle. Perth is a thriving modern city, with a positive, friendly vibe.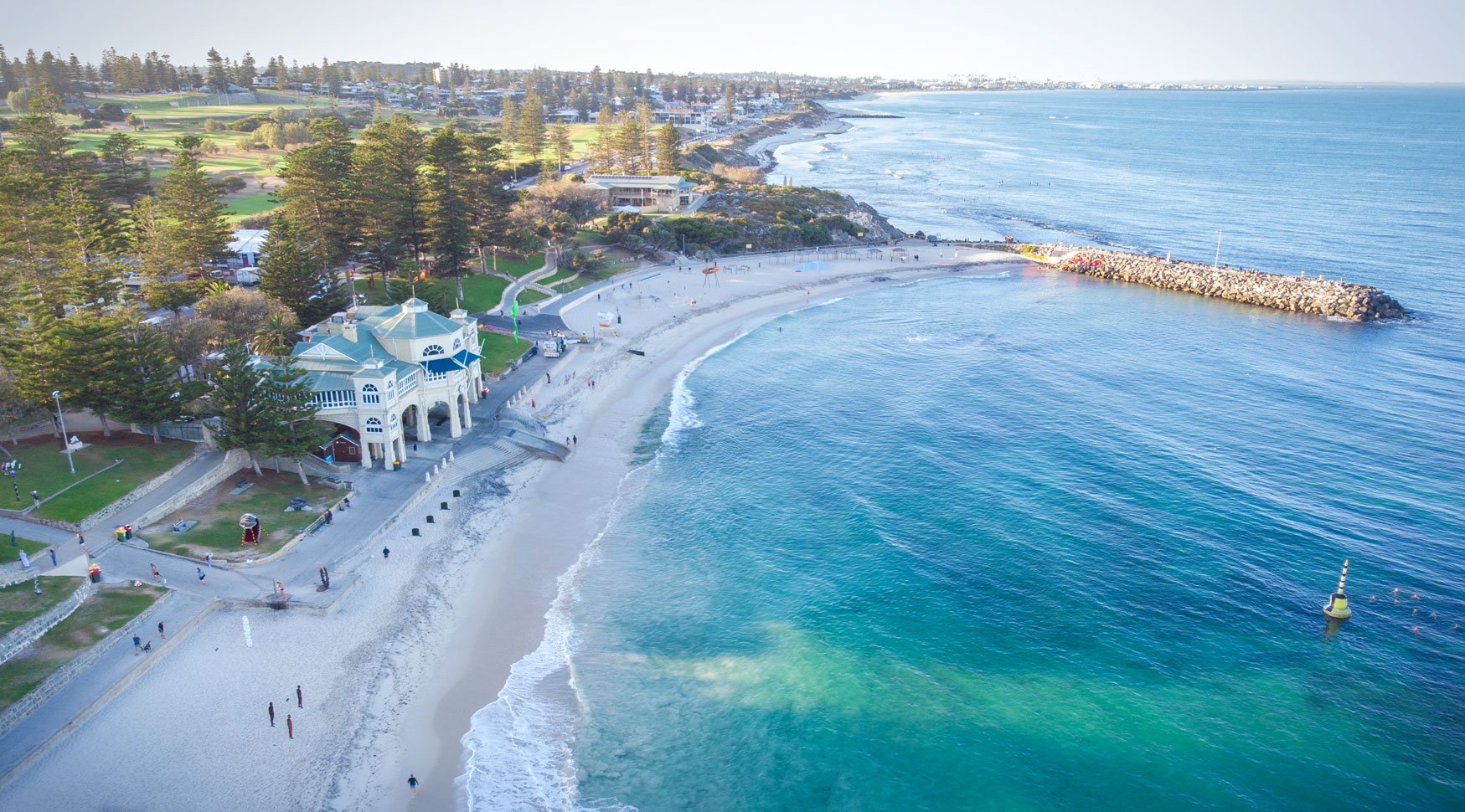 Join our team of innovative thinkers and determined doers.
The fast-moving pace of our industry means that we seem to always be recruiting. Innovaero are always on the lookout for talented individuals, who are motivated to explore the boundaries of innovation in developing unmanned aerial systems. So if you have the talent and determination, even if we are not currently advertising your ideal role, don't hesitate to email a CV and cover letter to:
Keep an eye on SEEK.
Search for keyword "Innovaero" in Australia.