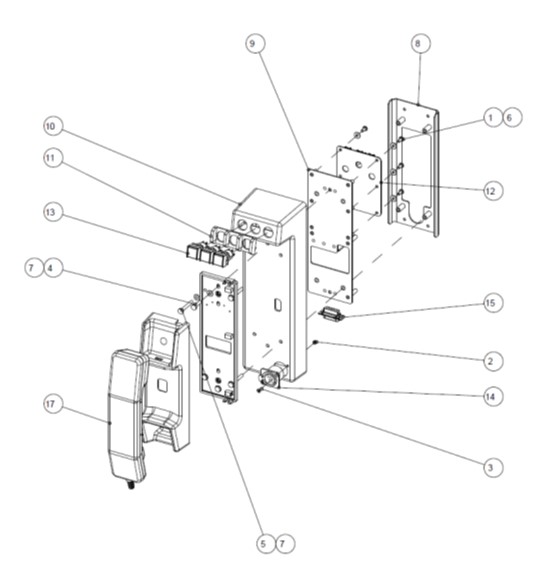 Qantas Fokker F100 Handset design and manufacture – replacement parts for hard-to-obtain OEM spares
Innovaero has reverse-engineered a 1980s design flight attendant handset which is a critical item required for the aircraft to operate with passengers onboard. The OEM spares for this aircraft are becoming increasingly difficult to obtain and Innovaero was tasked to design (using today's technology), certify and manufacture replacement units for the Qantas group.
Project scope:
Reverse engineering of F100 handset base unit for Qantas to replace failing units on 17 aircraft in Australian revenue service;
Structural, systems and electrical design;
Interface design;
Rapid prototyping of the designed unit to verify form, fit and function;
Bench and on-aircraft testing to advance compliance and certification;
Production of all electrics (cables and PCBs) and structure, assembly and QA testing; and
Certification to allow installation into revenue service aircraft.